Manual Indexing Chuck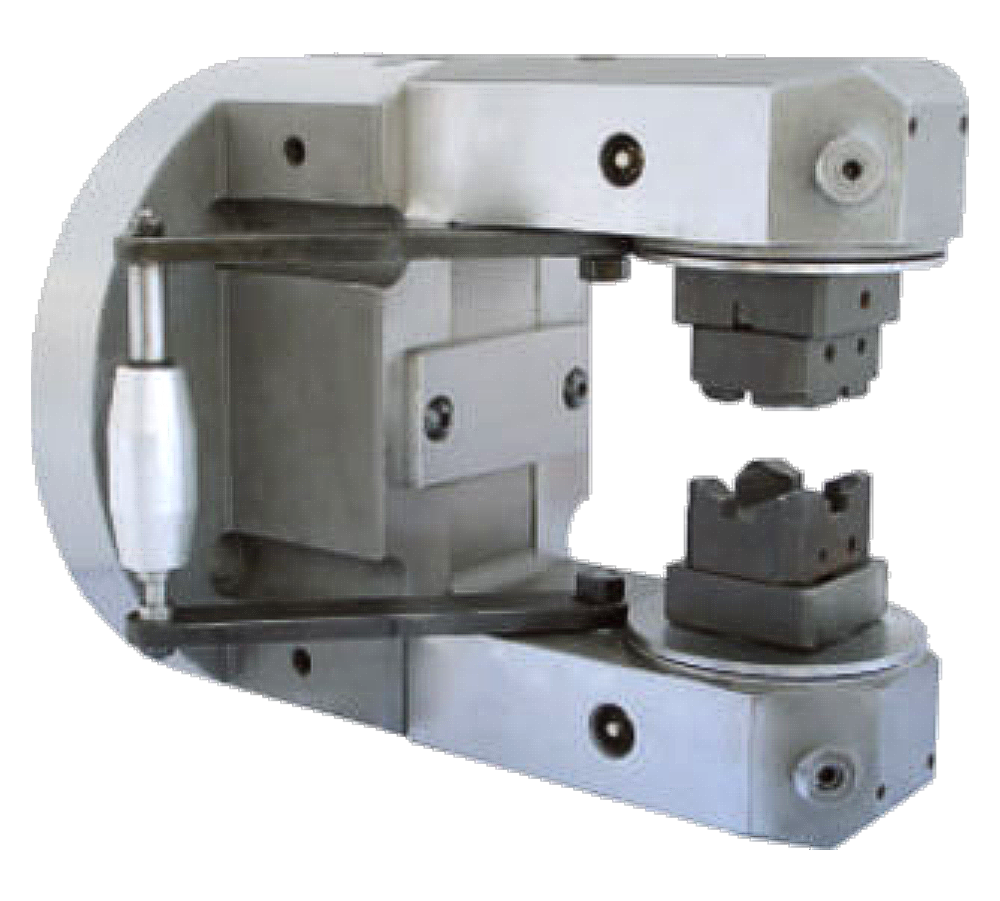 These manual indexing chucks with power clamping are suitable for machining jobs at 90, 120, 180 or any other angle in one clamping. Once the job is clamped, the operator only has to pull and push a lever to index for the next operation. The job need not be de-clamped for indexing. The jaw pads are designed to suit the shape of the component. These chucks are ideal for machining automobile transmission cross, hydraulic fittings and valve bodies.
Power Operated manual indexing are available with index position
4x90° | 3x120° | 2x18°
We can produce these products with different diameters, composition, shape according to customer's requirement. If you are interested, Contact Us.!